Discover
Our story
Born in the restaurant industry, Chef Rafi has always explored his curiosity for quality food experiences. As a Bay Area native, Chef Rafi was heavily influenced by the many thriving cultures that this local region has to offer. Beginning with a background in Italian cuisine, this chef decided it was time to really put his knowledge to the test. As a graduate of CCSF Culinary School, he had proven his understanding of culinary expertise.
Immersed in such diversity, Chef Rafi was fascinated by the challenge of creating a food experience that is unmatched. Utilizing the finest and freshest of locally sourced ingredients was always a priority. This quality of food coupled with a unique dining experience that was simple, casual and shared good vibes was how Truffle Butter Poke Bar was born.
From the vibrancy of colors and aromatic freshness, these flavorsome and mouthwatering dishes clearly show the amount of carefully crafted effort required for each selection. Bred in the kitchen, Truffle Butter Poke Bar will always hold food as a priority and will always stay true to its culinary roots while maintaining an inviting dining experience that thrives off of simplicity and minimalism where it counts.
GIFT CARD
/ CATERING /
ORDER ONLINE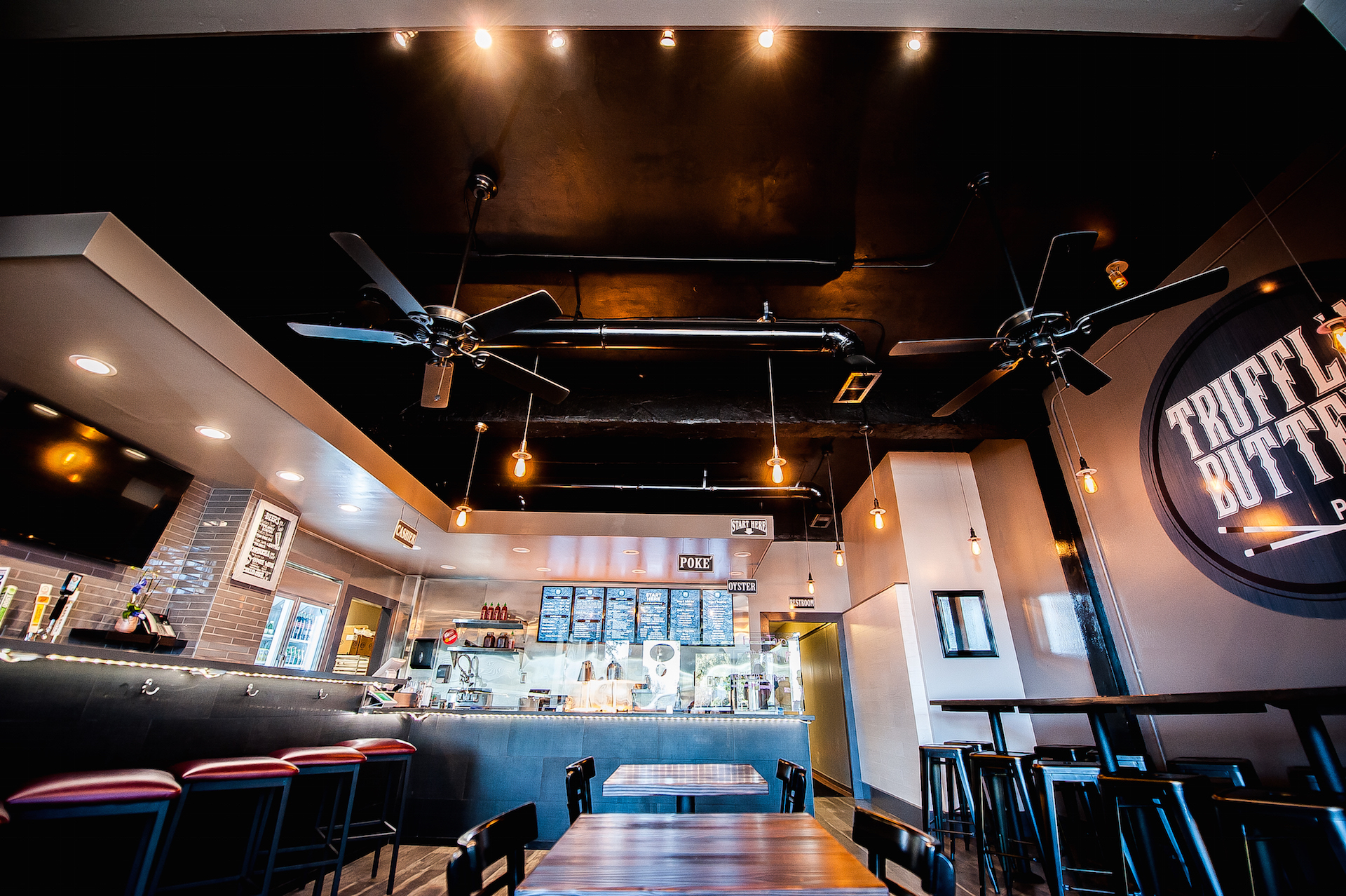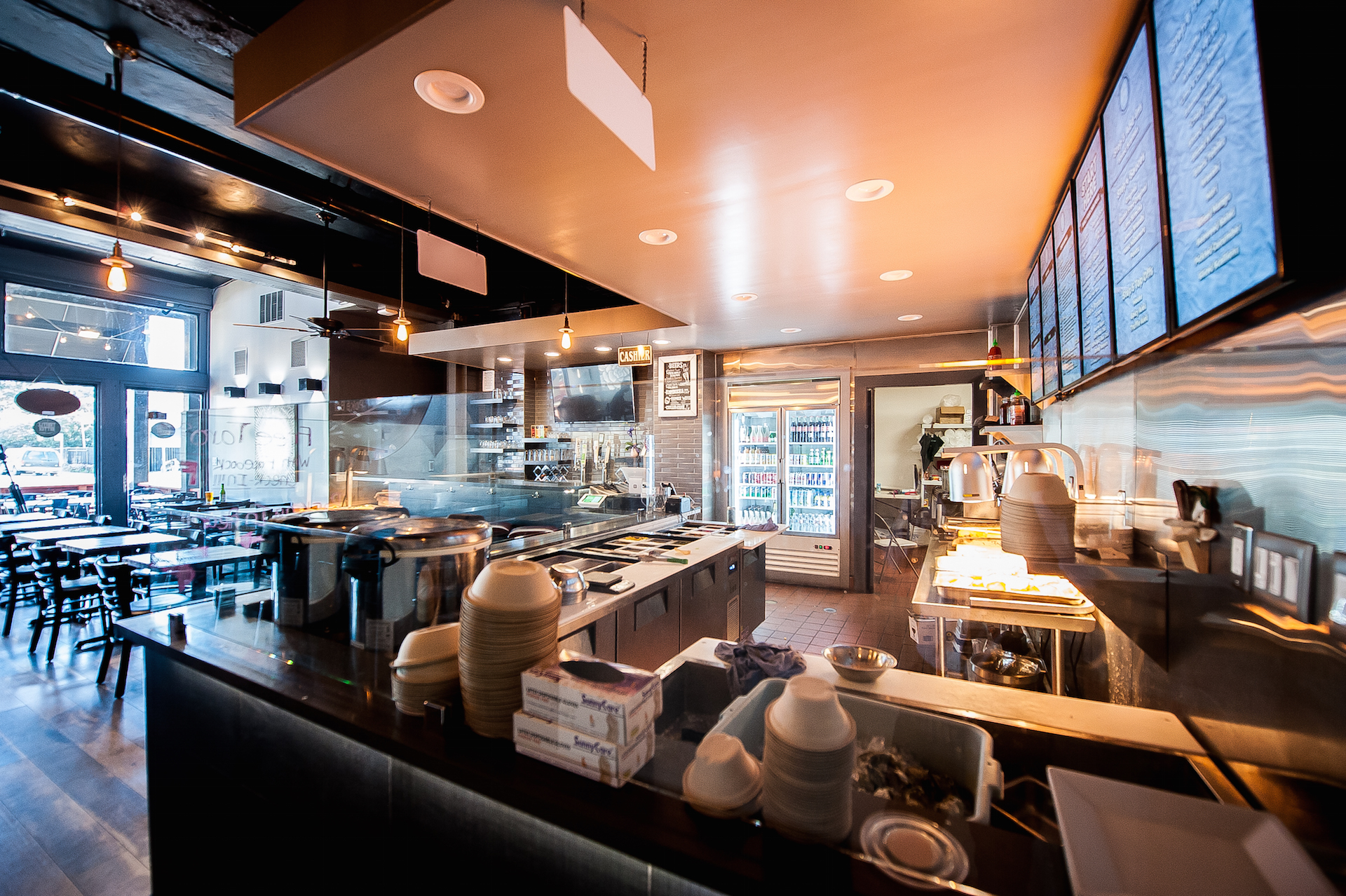 Our menu
Begin Your Infatuation For Food
Chef's Bowls
Crafted For Your Enjoyment
Poke Bowls
Create Your Own Poke Bowl
Specials
Try our famous specials
Sides
Our special sides
Our gallery
A Feast For Your Eyes
Testimonials
Reviews From Yelp
" Has to be the best poke bowl ever. love the variety and unique options. they have more options on a base. I've never had glass noodles in a poke bowl, it went pretty well. They have a ton of toppings and sauces. The beer and wine was a nice addition, the chardonnay was really good. Wish I knew what it was called. The owners were very friendly! "
" They also shuck fresh oysters! Throw in some bar stools and a TV with some draft beers and wine and I'm a happy camper. The place is very clean and is decorated well with indoor and outdoor seating available. Pandora playing upbeat music variety. I absolutely love it. "
"First time eating Poke and I'm glad it was here! Highly recommend. Great patio and seating. Great service. Great food. "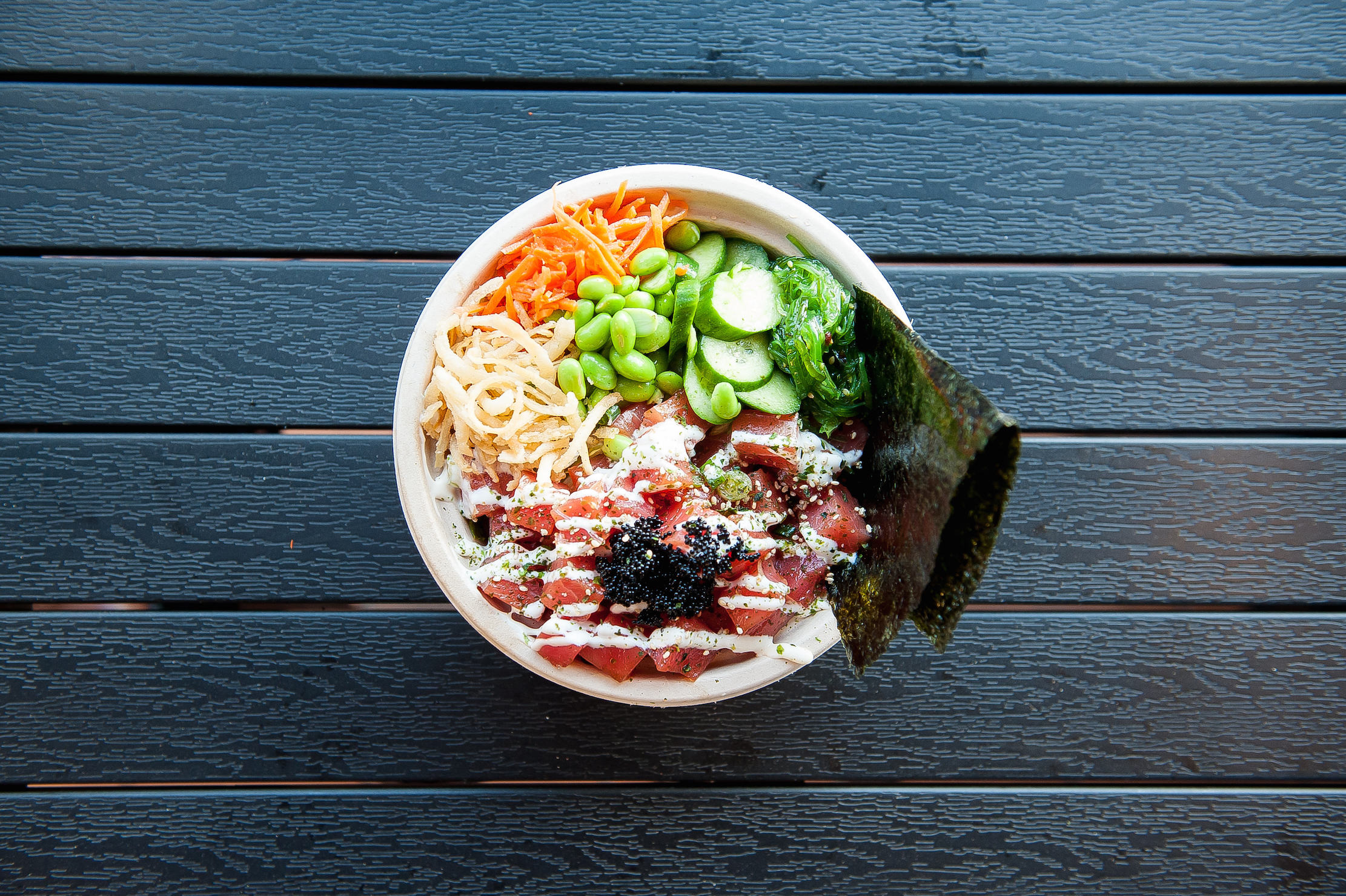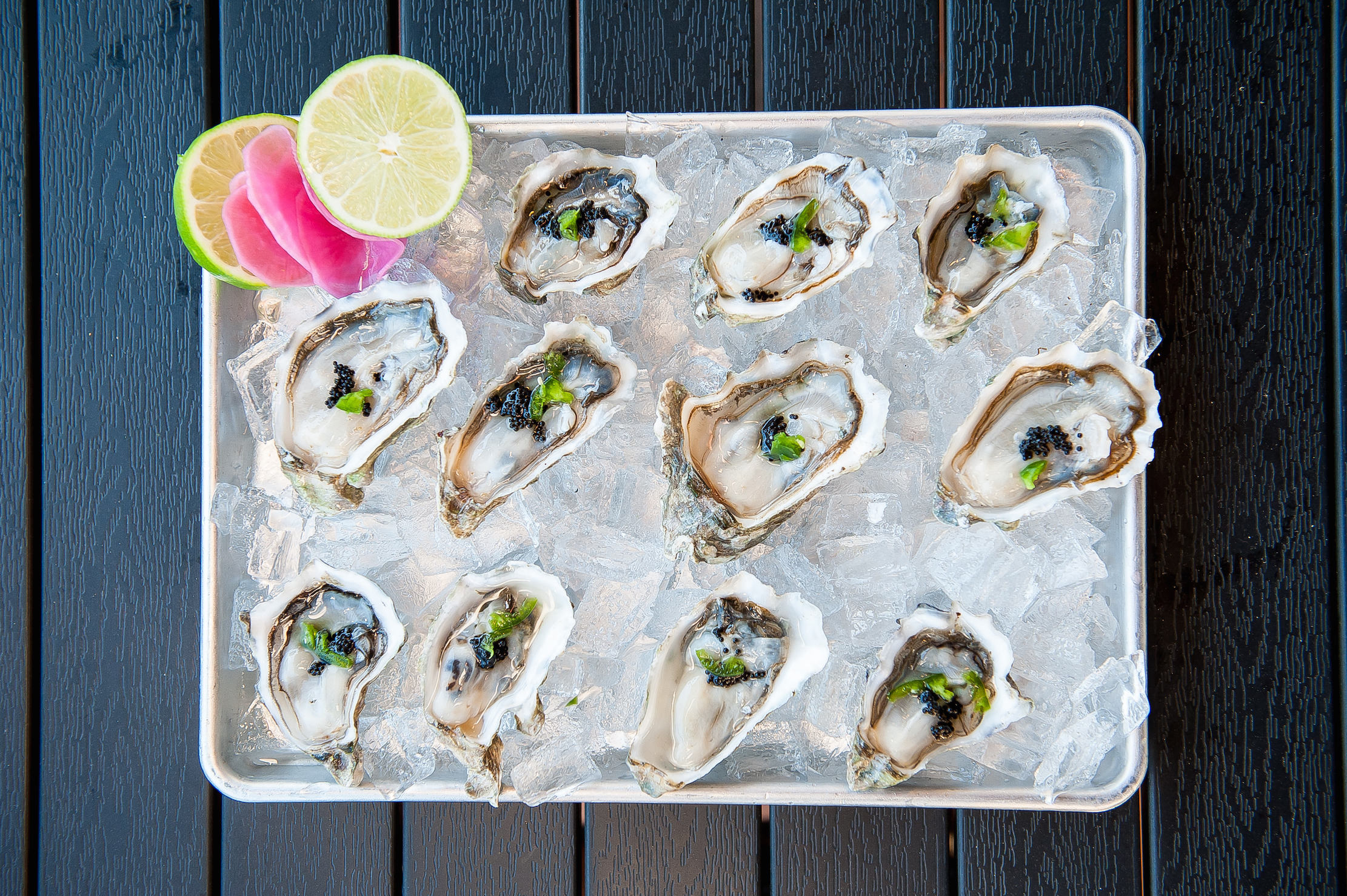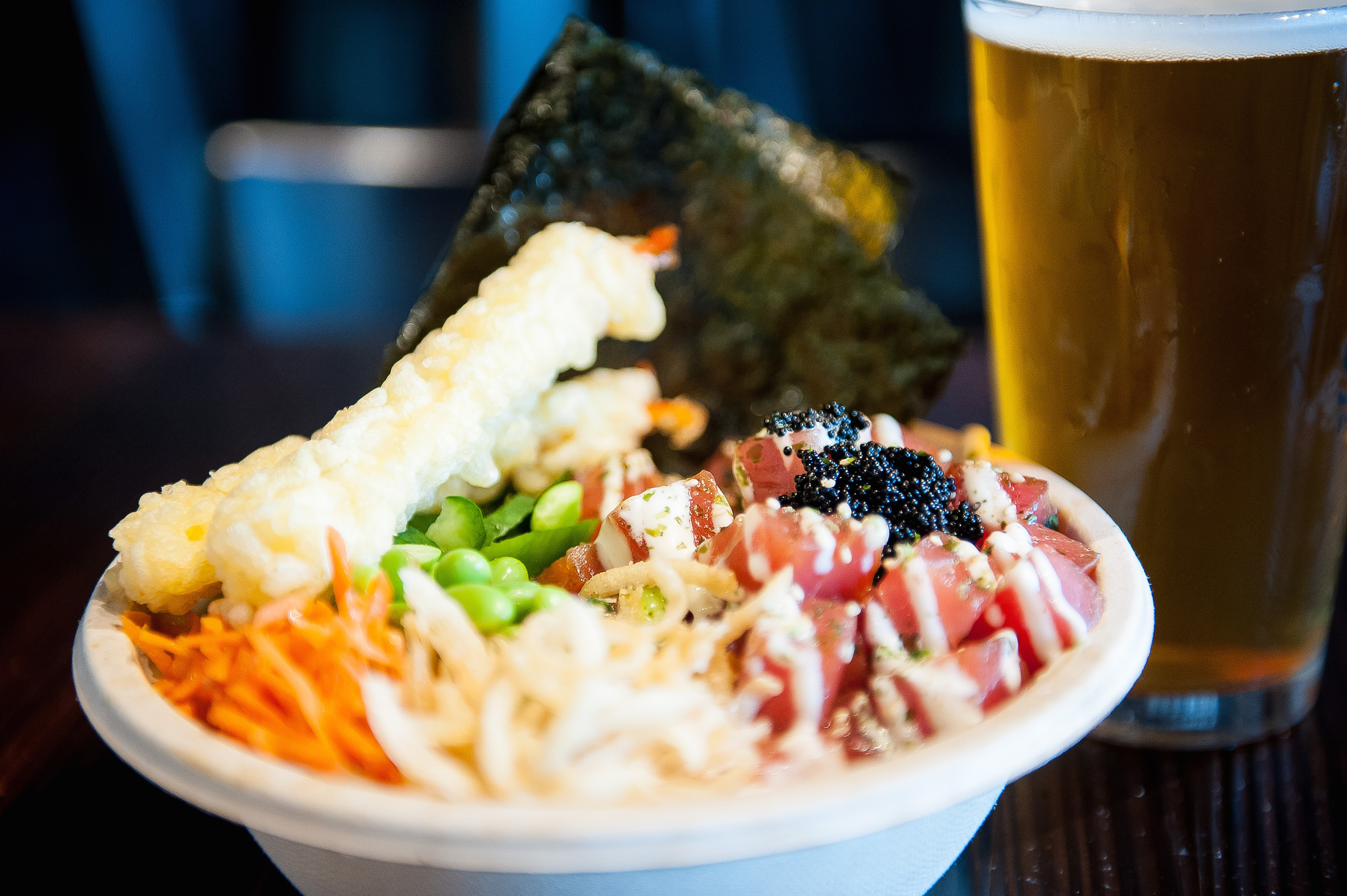 Catering
For You
We are always happy to bring some excitement to the party, with the freshest ingredients and delectable recipes. Our team is prepared to provide the highest level of catering services for your private or corporate events.
Add some flair to your menu and impress your guests with carefully crafted items or allow them the freedom to think differently and create their own unique poke experience.
Let Truffle Butter Poke Bar cater to you. To learn more about how we can service your event, please send us a message
Contact
Contact Us
How to find us.
Truffle Butter Poke Bar
1234 S El Camino Real
San Mateo, CA, 94402
(650) 573-6425
info@gmail.com
Hours
Mon 11:30 am - 9:00 pm
Tue 11:30 am - 9:00 pm
Wed 11:30 am - 9:00 pm
Thu 11:30 am - 9:00 pm
Fri 11:30 am - 9:00 pm
Sat 11:30 am - 9:00 pm
Sun Closed